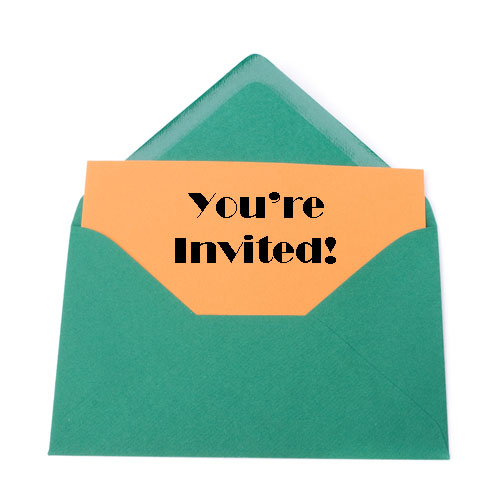 Congratulations to families whose children were recently accepted to 217. We are so happy you will be joining us. Have questions about 217 or just want to meet some families? Come to the new parent meet and greet at our school on Saturday, June 29th at 1 p.m. The PTA welcomes you to the Roosevelt Island School!!
We are hosting another meet and greet at the school July 20th at 3 p.m.

Join us for coffee and cookies, tours of the school and Q&A with the PTA and current school families. We'll have crafts and quiet activities for the kids as well as some time in the school yard for outside play.
Please get in touch through
our contact page
. We look forward to welcoming you and your children to 217.